According to Apple's production pattern, the coming Apple new iPhone model should be an iPhone 5S. Normally, the "S" model is supposed to have the same external design as its predecessor. The only changes will be on its internal parts. Rumors mentions that Apple will start to produce the iPhone 5S now and launch at the end of this year. Some photos of the iPhone 5S components are leaked in the Internet. From these photos, we find some cues which are related to the internal changes of the new iPhone.
Available in light gold color
From the picture, there are two SIM card trays. One tray is silver which is similar to the existing SIM card trays of white iPhone 5. The other one is light gold color. So, Apple's next generation iPhone 5S may available in light gold color.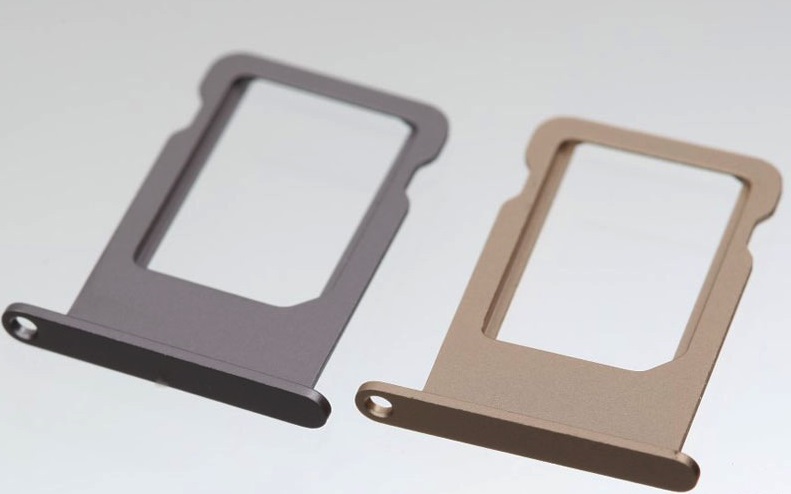 No fingerprint scanner in the home button
Previously, we have mentioned that the iPhone 5S will have a fingerprint scanner. Some say that it may be installed in the home button. However, this may be wrong as the leaked iPhone 5S home button photo shows that the new iPhone home button is nearly the same as the iPhone 5 home button. The only difference is the size and positioning of the flex cable.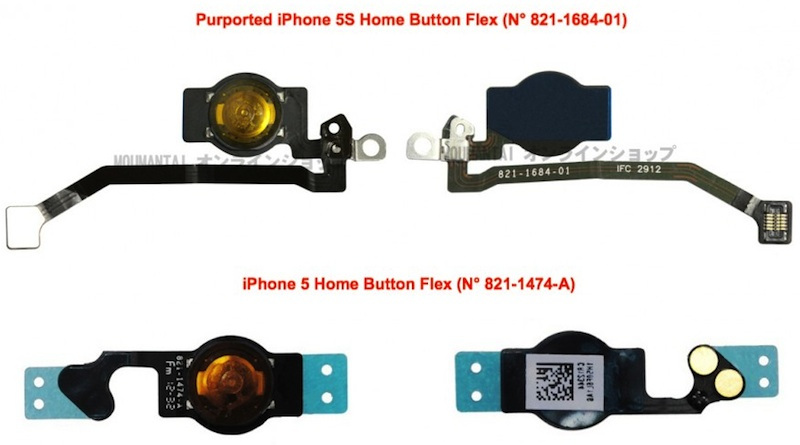 12-Megapixel Resolution Camera
iPhone 5S will include an upgraded rear camera. It may have a 12-megapixel resolution camera with improved low light image capture capabilities.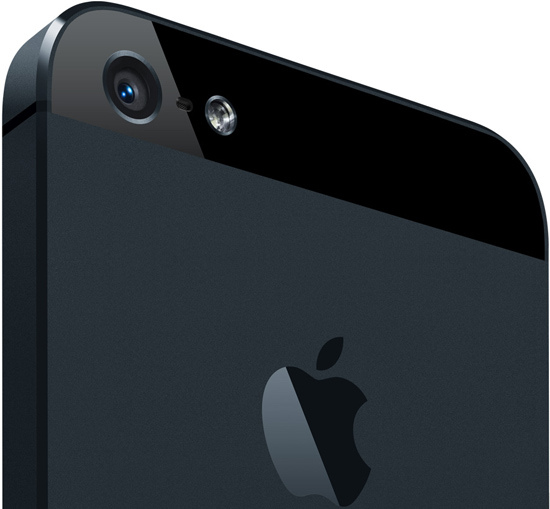 Would you want a light gold color iPhone 5S?