1. Strapya Cold Noodles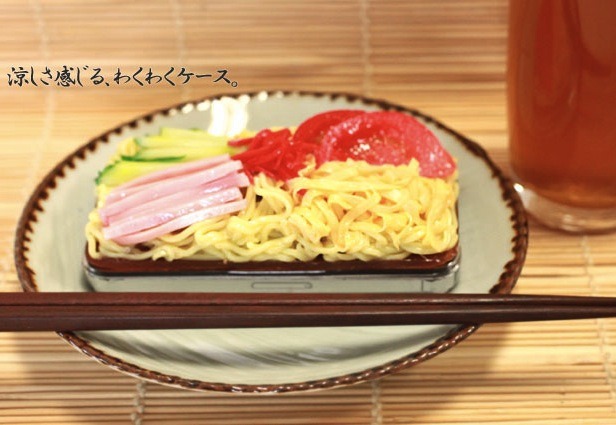 Can you spy the iPhone under all those cold noodles? Strapya also makes cases in the shape of unagi, sushi rice and mochi, among others.
2. Ion Monster Fur

The Monster Fur case comes in Snow White, Creamy Camel and Schnauzer Gray colors.
3. Brick Phone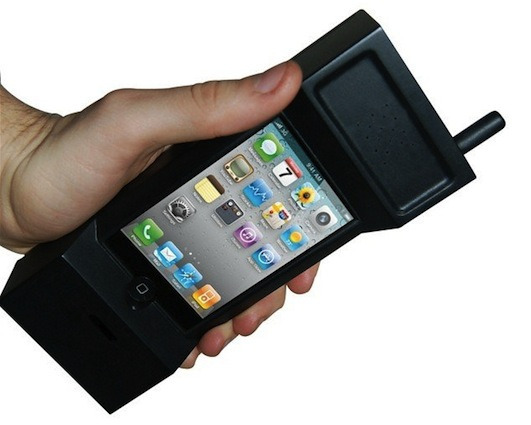 Turn some heads with this '80s-style brick phone case.
4. Etch-A-Sketch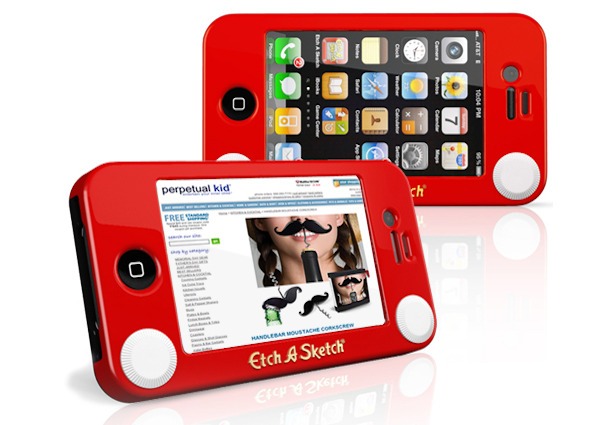 Celebrate your youth with an Etch-A-Sketch-inspired case. Sand not included.
5. Bunny Ears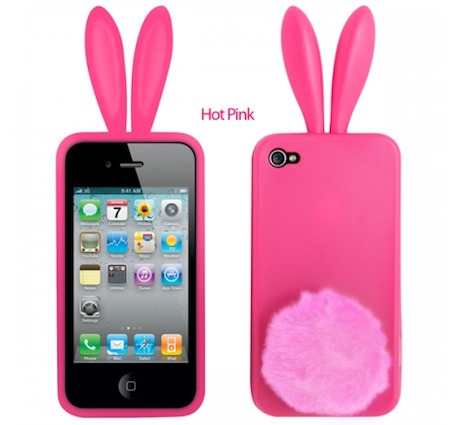 Channel Zooey Deschanel's character in New Girl by rocking a cheesy rabbit ears case.
6. Sweets

Don't blame us when your diet is ruined.
7. Gizmon iCA Retro Camera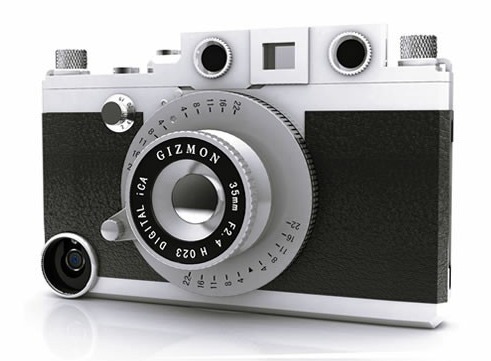 Transform your iPhone into a retro camera, complete with lenses, viewfinder and tripod.
8. Hard Core

You'll look like you belong in some sort of jungle action movie with this case.
9. Holga Filter Lens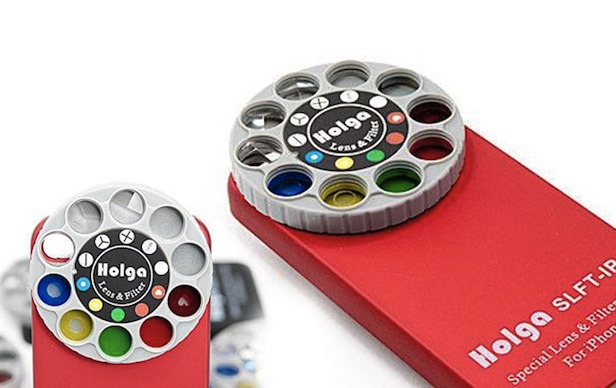 Rotate the wheel to apply different lenses to your iPhotography.
10. Ear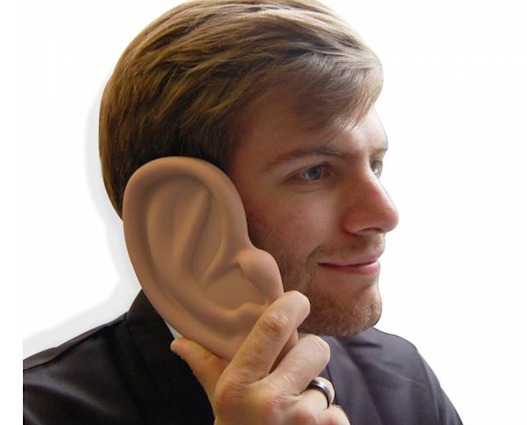 Hey! There's an iPhone in your ear!
11. Mirror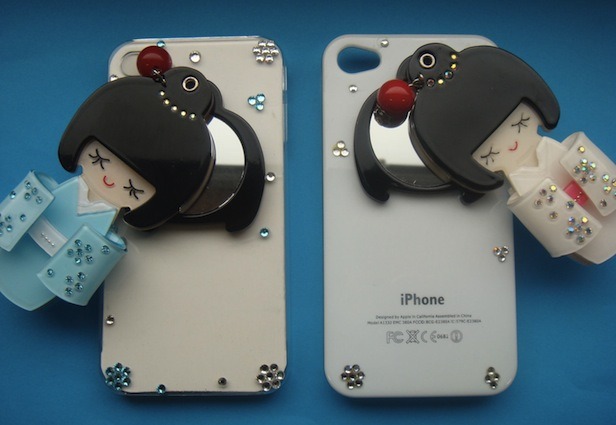 Not only is it 3D, it also features a hidden mirror for makeup touchups.
12. Notebook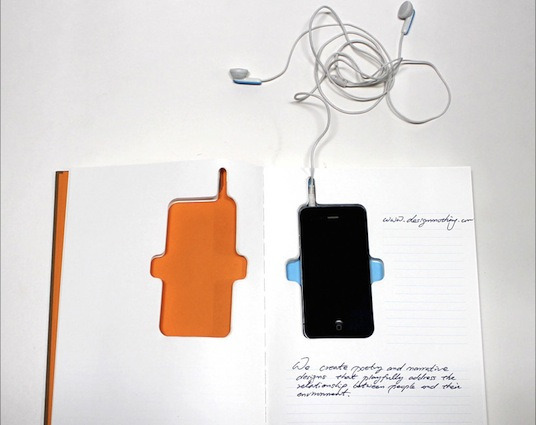 While not your traditional case, this iPhone notebook will keep your device protected and hidden. Contains 176 pages.
13. Retro TV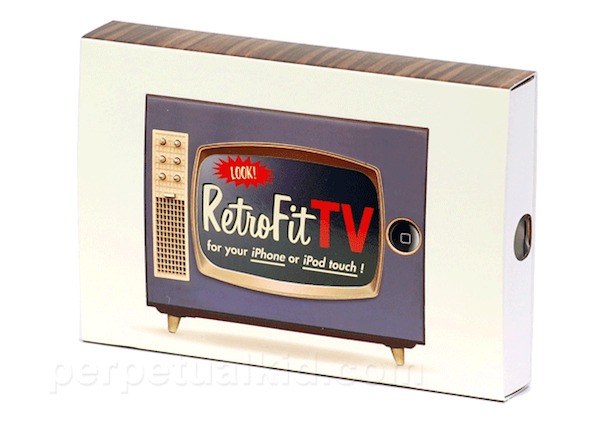 Make believe you live in Leave It to Beaver times and slip your iPhone into this retro TV box.
14. Fish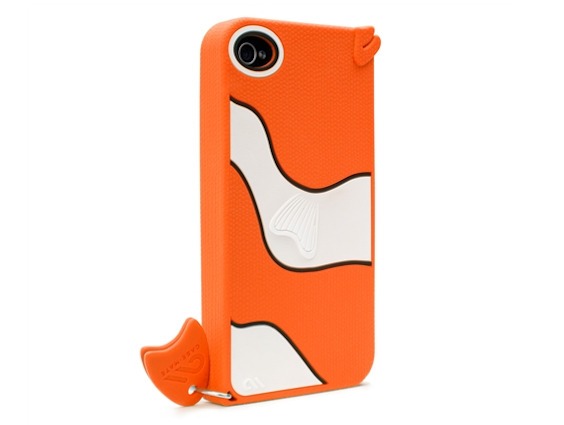 The friendliest fish in the sea, Gil puckers up to your iPhone with a kiss and a phone charm.
Credit: www.mashable.com