Foodspotting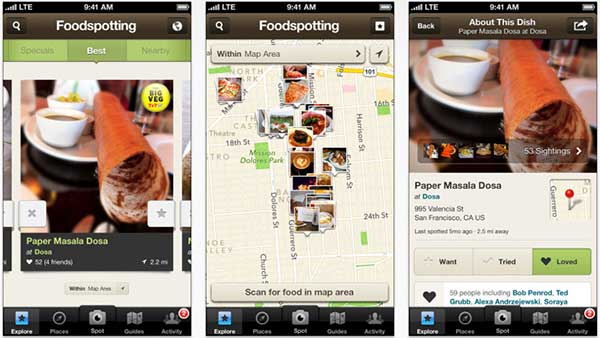 Plenty of apps will help you find great restaurants and eateries, but what about finding the perfect dish. Now before you get to the restaurant, you can preview photos of menu items along with feedback from other foodspotters.
Umano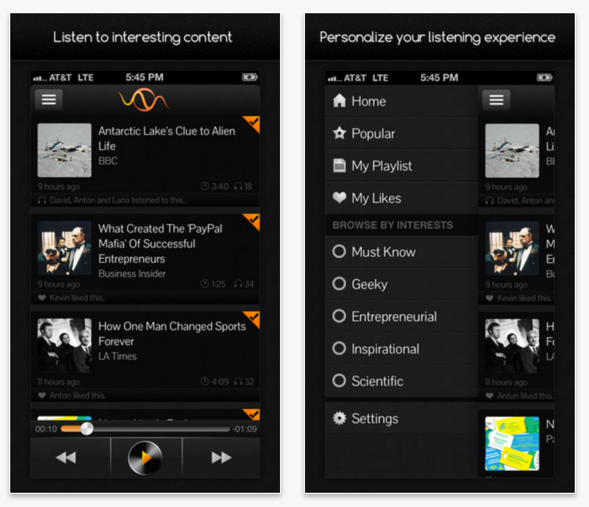 This app aggregates stories from around the Web and groups them by "Interests," including Entertaining, Geeky, Entrepreneurial and Scientific. Umano reads the stories you select aloud. It's Pandora meets Songza for the information Web.
WebMD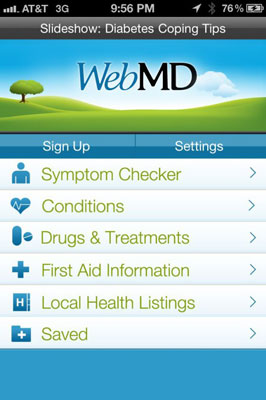 Carrying the free WebMD app on your iPhone provides a rich repository of health and medical information in your pocket.
Wolfgang's Concert Vault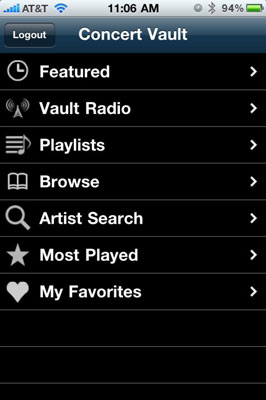 Wolfgang's Concert Vault is an app that provides you with free access to the largest collection of concert recordings in the world.
What's cool is that these offerings are exclusive recordings you probably haven't heard before and probably won't hear elsewhere. You can find master recordings from the archives of Bill Graham Presents, the King Biscuit Flower Hour, and many others.
Pocket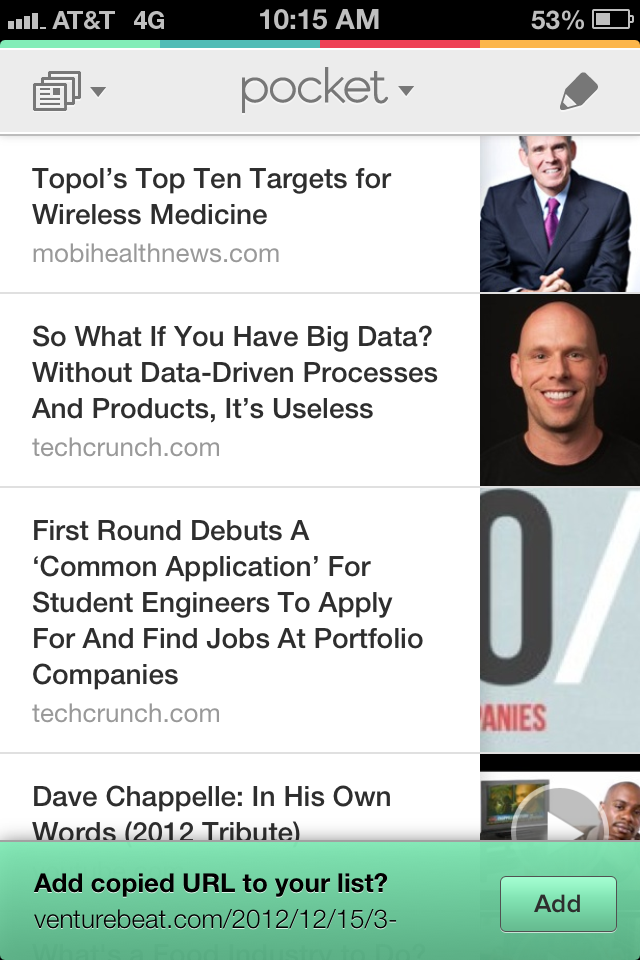 Apple's App Store Best of 2012, this app acts as a DVR for articles you find online, but not have time to read. When you 'pocket' an article, it saves it for reading later. What's more, Pocket will sync your saved articles across all of your devices and computers. Pocket can help you save articles, videos, recipes and more – perfect for frequent travelers.
RedLaser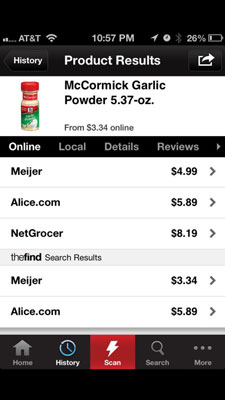 You're out and about shopping and wondering whether you're getting a decent deal. Pull out RedLaser and scan the barcode imprinted on the package. Doing so searches online and local prices for hundreds of retailers.
RedLaser can recognize a variety of barcode types, as well as QR codes, which give you access to web addresses, contact information, calendar events, and more. Inside the app you can even create your own QR code.
LearnVest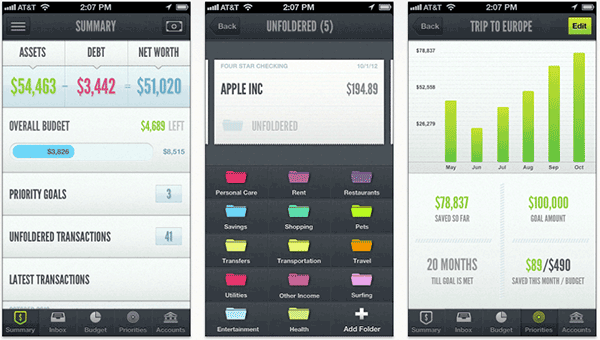 Have you heard of Mint, the app that allows you to better manage your finances. LearnVest is a highly rated personal finance app that features a beautiful interface for setting budgets, tracking goals and watching your spending.
Temple Run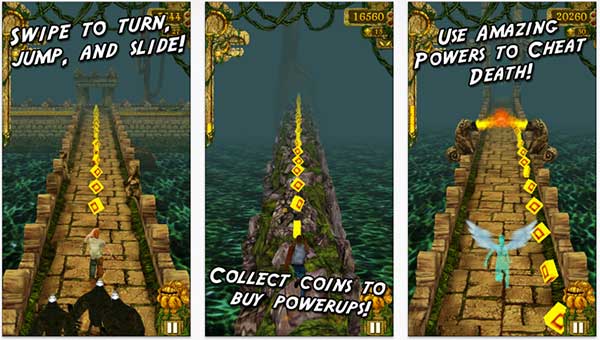 Temple Run With almost 80,000 reviews and an average rating of 4.5 stars, Temple Run leads the way when it comes to fun, fast and free gaming action for your iPhone. This game really shines on the iPhone, because it is made for iPhone. The gameplay excels here because it relies on swiping and tilt controls, a method of gameplay that shines.
Shazam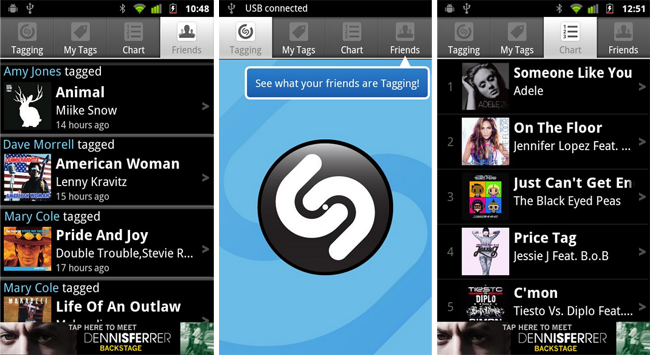 Ever heard a song on the radio or television, in a store, or at a club, and wondered what it was called or who was singing it? With the Shazam app, you may never wonder again. Just launch Shazam and point your iPhone's microphone at the source of the music. In a few seconds, the song title and artist's name magically appear on your iPhone screen.
Comics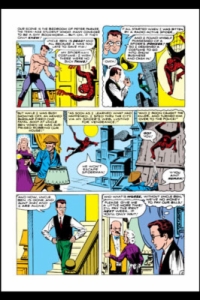 The Comics app has some of the latest comics and graphic novels in its built-in comic store the same day as print versions hit the stores, but the selections also include both DC and Marvel Comics. Many of the titles are classics, including issue 1 of The Amazing Spider-Man.